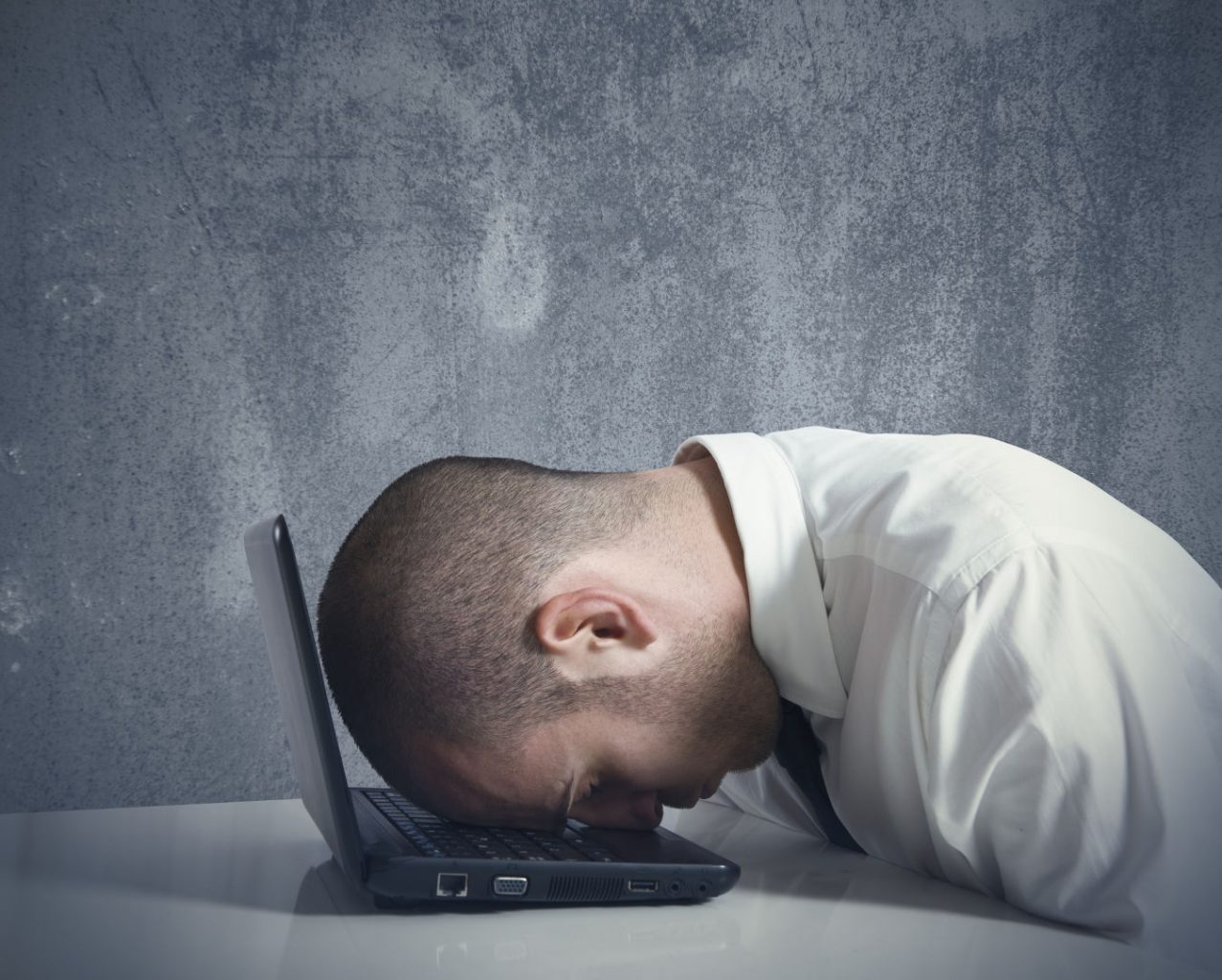 Oh, no, No, NO!
It's anyone's nightmare.
Especially a writer's.
The Electronic Gremlin struck when the electricity in my home went off-on-off-on.
That rapid on and off stuff flatlined my entire Windows operating system.
The computer's screen was as dark as the Black Lagoon.
Not even a cursor blinking.
Just me cursing.
But hark, what's this?
Electricity still flows into its wires, because the CD tray slides in and out when its button is pushed.
You breathe hard.
You beg, "Please, please, please come alive" as you place a Windows rescue disk into the machine. And . . .
Crappy disk!
It takes hours trying to get the machine to finally recognize it, then none of the disk's repair methods work.
Over the next several days, neither do those touted by the computer gurus on YouTube.
Oh, wait!
I remember making an "image" — essentially, an electronic photograph — of absolutely everything on my hard drive.
Yes, it's all on a CD: the operating system and all my programs, folders, files, documents, bookmarks, downloads, pictures, etc., etc., etc.
It's like having an identical twin in cold storage.
Just warm him up, and you're back in business.
After a day of hunting through drawers, file cabinets and a closet, you find the image disk and feed it prayerfully into the computer.
Wow, it actually worked!
After five days of failed experiments, you want to shout like Dr. Frankenstein.
IT'S ALIVE!
But wait, why do things look different?
Where are my recent documents?
And my not-so-recent documents?
Where are my newer programs?
I pull the CD out of the machine and read a date written on it in black marker.
Uh-oh.
I had time-traveled back to May 2017 when I made the image.
All my work in the computer was current as of then.
It was as if I hadn't written a lick since.